About Sigma Oil Industries Limited
Sigma Oil Industries Limited established an integrated manufacturing plant with world-class equipment and technology at Sonargaon, Narayanganj. Sigma has placed itself through the outstanding performance characteristics of its products in a wide variety of fields such as vehicles of all types, industrial machines, and other special applications. Highly qualified, trained and skilled people operate the plant and ensure standard quality of products.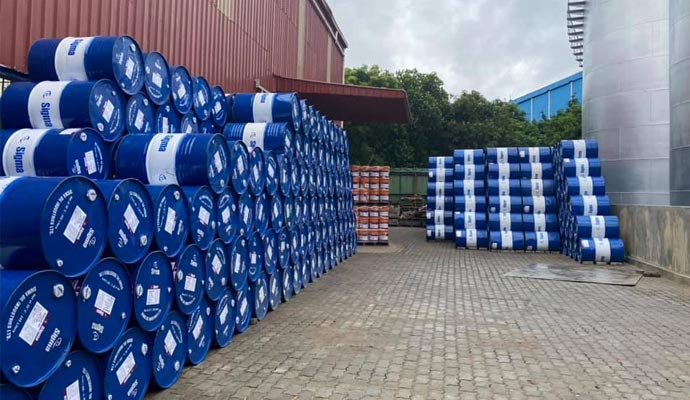 Plant Area: 74000 square feet
Annual Plant Capacity: 30000 MT
Storage Capacity: 2200 KL
Blending & Filling
Semi-automatic blending control system capable of blending high-quality lubricants to fulfill the expanding demand of the industrial and automotive sectors in Bangladesh. Sigma has deployed the latest automation technologies in the filling line to bring about a step-change in productivity.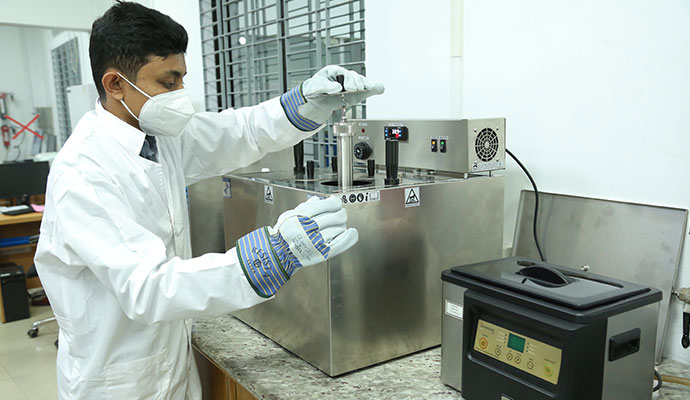 Quality Control
We have facilities that analyze the raw materials, the intermediate products, and, of course, the finished products prior to the sale in order to ensure the customer requirements.
Our laboratory is equipped with modern sophisticated instruments. Such as ICP-OES, FTIR, Stabinger Viscometer, Potentiometric Titrator, Flash Point Tester, Pour Point, and Cloud Point Tester, Foam Tester, Muffle Furnace, Color Comparator, Hot Plate Stirrer, pH Meter, TDS Tester, etc.
We apply the modern technology, collect the instruments and raw materials from world well-known suppliers – Perkin Elmer, Anton Paar, Labtech, Hwashin, AND, Spectra Lab, etc. Instrument Country of Origin: USA, UK Austria, Japan, and South Korea.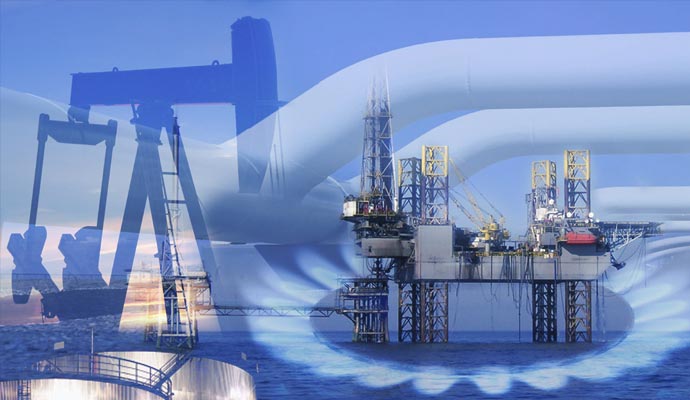 Technology
We follow the top 'cutting - edge technology to manufacture the most advanced lubricants. Our technological commitment has helped to pioneer innovative solutions that deliver heightened performance and respond to the changing needs of our consumers.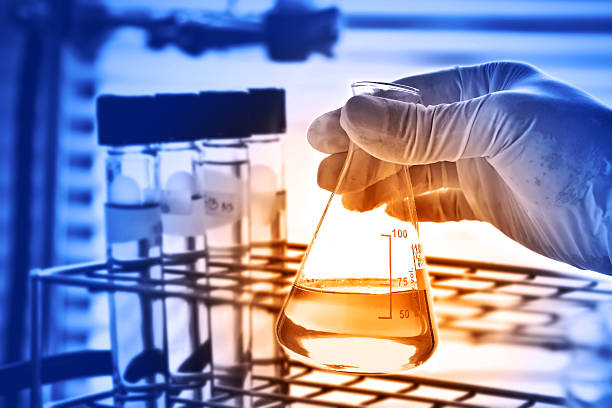 Research and Development
Solidified within our heritage, research and development has been instrumental in driving the innovative transformation across our business.
We are ready for the world of tomorrow today and can continue to improve the efficiency and quality of our products.