Sigma Oil Industries Ltd.'s Corporate Profile at a Glance
History
Sigma Oil Industries Ltd. the fast-growing Lube Oil Manufacturing Company in Bangladesh started its journey in May 2004. Believing the Quality, its slogan is "quality meets desires". We always concentrated to this motto. Furnished with the latest technologies & machinery, we engaged an expert team to produce quality lube oil for our valued clients. Continuous Customer satisfaction has hastened our movement to the picks of new horizons. Quality and Development is the same parameter to us. Our aim is to be the market leader not only in sales volume but also in quality measurement.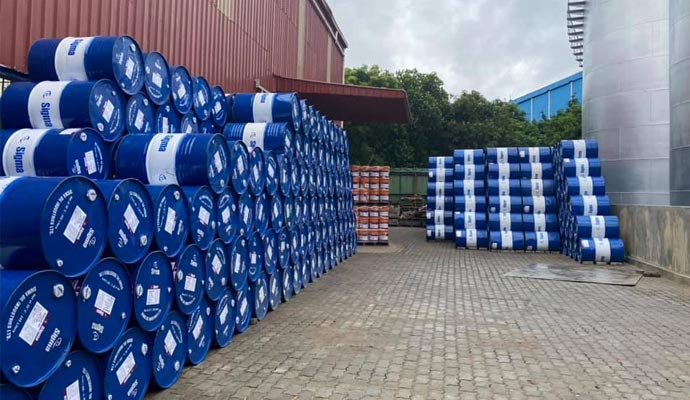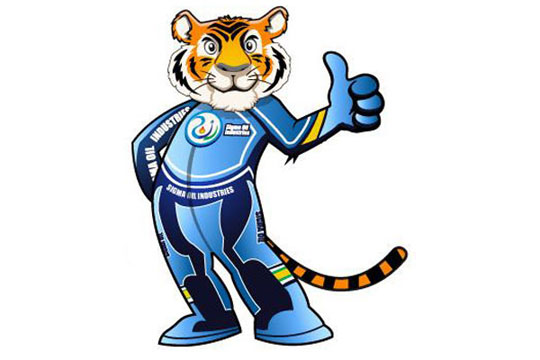 Commitment
Maintaining consistency in quality is the focus of our thinking. Every customer in every remote corner of the world is our customer. So, we never forget our commitment to customer's satisfaction. We are also committed to the environmental issue. We always take the best measures to resist global warming.
Our Philosophy
Quality Preservation is our first aim. We never sacrifice quality. This why our motto is "Quality meets the desires". We want to go ahead accordingly with our motto.
Flexibility
We believe that customer is our partner. So, we are always flexible to our customers' need. We are ready to prompt response to customers' needs.
Commitment
Present world is the world of research & development. We know the very fact that in the race of competition, continuous research & development is the main arm. So, we are deeply dedicated in research & development to emerge technologies and new materials to stay ahead in competition. Total customer support, We have an excellent experienced team of professional offering products selection, product knowledge, training and logistic support.