Top Quality
Premium Light-Duty Engine Oil
Sigma Oil Industries Limited manufactures Sigma branded premium light-duty engine oil. Use our Sigma branded oil to supercharge your light-duty vehicles and explore the power of quality oil.
Sigma Branded Oil for Light-Duty Engines
Our Sigma branded lube oils have been developed, especially for vehicles running on diesel, CNG/LPG or dual fuels for high-performance. All our Turbo Super 2020, Gold and Supper Power multi-grade engine oils have been manufactured to use in passenger cars, commercial vehicles, and farm equipment.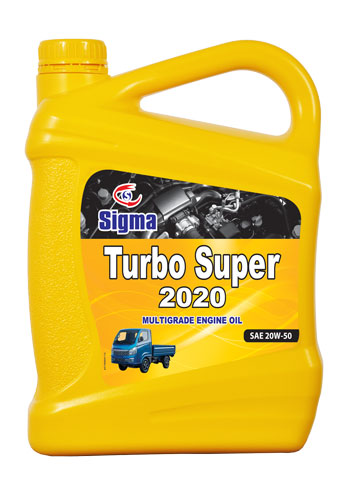 Turbo Super 2020 is a premium quality diesel engine design. It provides superior engine protection in ...
See details⤏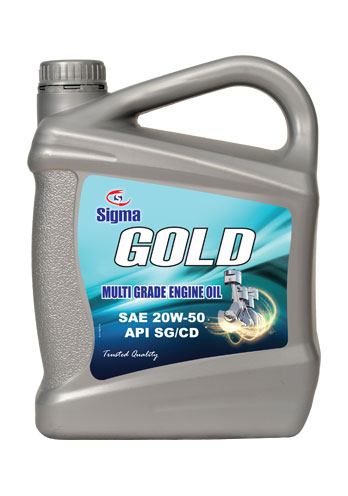 Gold is premium performance gas engine oil specially developed for vehicles running on CNG/LPG or dual fuels...
See details⤏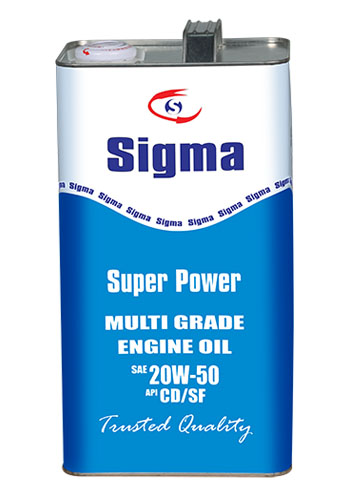 Sigma Super Power 20W50 API CD/SF is high performance Multi-grade engine oil designed to use in ga ...
See details⤏
Why Use Sigma Branded Engine Oil for Your Light-Duty Vehicles
Sigma's light-duty engine oil corroborates to correctly run your engine and expand engine life with heavy performance. The key reason to pick our oil for light-duty engines is listed below:
To operate the engine smoothly and accurately, Sigma's light-duty engine oil requires less oil consumption. Minimum oil consumption capability undoubtedly saves your money.
Our light-duty engine oil ensures maximum engine protection. It is designed to minimize pollution and protect the engine from heavy wear.
Sigma's light-duty engine oil assists to run your engine properly and provides the extend engine life. on the other hand, it works well for enhancing engine performance.
Sigma manufactures light-duty engine oil that has an excellent capability to work against rust, oxidation, and foaming. It also has superior thermal stability and keeps the engine clean.
Sigma is always steadfast for quality. To ensure client gratification and offer super quality engine oil, we appoint a highly talented team to manufacture using all solid chemicals and materials.
Our light-duty engine oil is highly capable of rendering excellent engine performance with friendly value. It ensures the advanced formula that saves your budget.