Premium Performance
Engine Oil for Light Duty Vehicles in Bangladesh
As an international standard engine oil manufacturer, Sigma Oil Industries Limited is serving the purpose of high performance in Light Duty engines. We value the customer's need for oil products that give their three wheelers engines a smoother performance.
Our oils comply with industry standards and we follow the best practice to give a satisfactory experience to the clients. You can place your trust in our range of solutions for premium performance in your Light Duty engine.
SOIL Branded Engine Oil for Light Duty Vehicles
If you are searching for premium quality Light Duty engine oil, consider our SOIL Branded super grade lubricant made from highly refined base stocks with effective additives.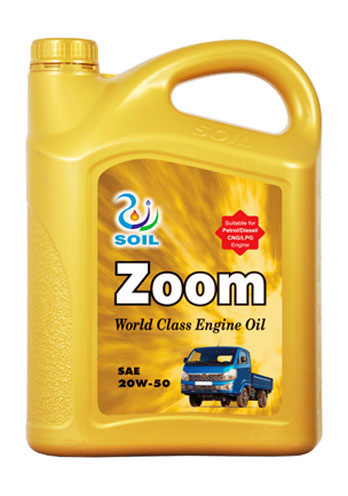 SOIL Zoom is a specially formulated super grade gasoline lubricant for all types of passenger cars...
See Details⤏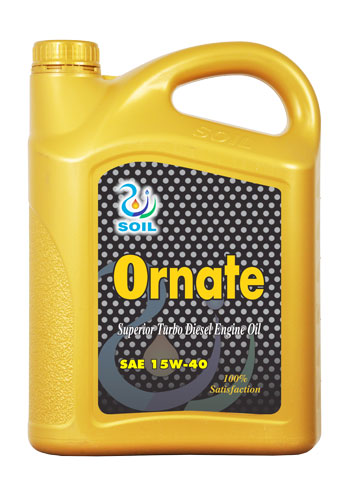 SOIL Ornate is a premium quality diesel engine oil formulated to meet the latest API: CI-4 standard...
See Details⤏