Super Quality
Premium Motorcycle Engine Oil - Sigma
Sigma Oil Industries Limited Introduces Sigma branded premium motorcycle engine oil. Use our Sigma branded engine oil to supercharge your motorbike and explore the power of quality.
Sigma Branded Oil for Motorcycle Engines:
Our multi-grade engine oil "Sigma Gold" offers better engine protection at low and high temperatures as it maintains optimum viscosity across the whole engine operating temperature range. It is universal multi-grade engine oil for your motorcycle, passenger car, van, and light truck with petrol engines, naturally aspirated diesel engines and LPG fueled engines.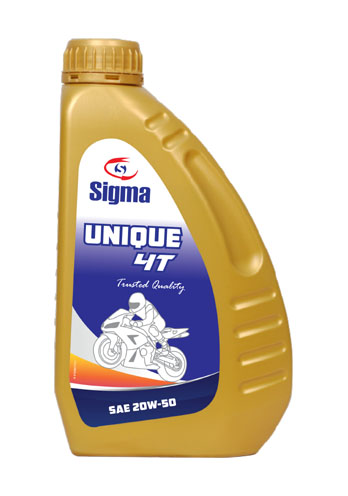 UNIQUE 4T is a mineral base multi grade motorcycle engine oil uniting the latest developed technologies and advanced additives Package. By meeting the API SL/CF, JASO MA performance level...
Check Latest Price⤏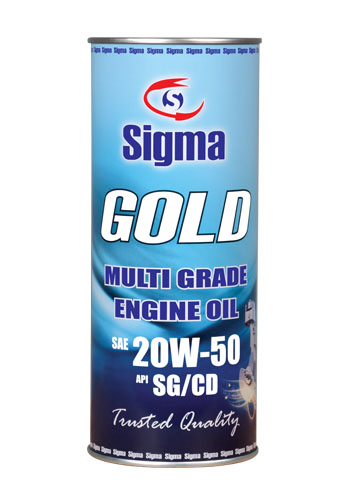 Gold is premium performance gas engine oil specially developed for vehicles running on CNG/LPG or dual fuels...
Check Latest Price⤏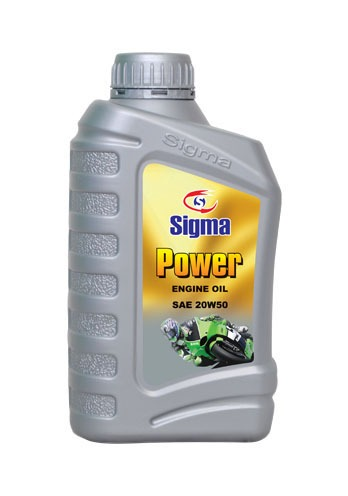 Power is high performance multi-grade engine oil designed to use in gasoline automotive engines of passenger cars, commercial vehicles and 4-Stroke motorcycles...
Check Latest Price⤏
Why Choose Sigma Oil for Your Motorcycle
Sigma Oil Industry has been manufacturing many types of motorcycle oil for the convenience of motorcycle riders. Our aim is to give you a better product that is also fuel-efficient in nature. You should pick our motorcycle engine oil for the following reasons:
All of our motorcycle engine oils are specially produced for protecting your engines from corrosion.
Our products are capable of keeping your motorcycle engines cleaner than other products with better efficiencies.
We have been formulating finer quality engine oil for giving your engine a durable performance.
All of our products are equipped with specialized materials that enhance the lubricating power of your motorcycle.
Your motorcycle engine life will surely be extended if you use our motorcycle oils regularly and effectively.