Finest Oil
Premium Gear & Transmission Engine Oil - Naf Arab
Sigma Oil Industries Limited offers Naf Arab branded premium Agriculture engine oil. Use our Naf Arab oil to supercharge your engine and explore the power of quality oil.
Naf Arab Branded Oil for Gear & Transmission Engine Oil Engines:
Naf Arab classic provides power sustain technology that manages heat and friction ensuring continuous power delivery and provides on-demand acceleration. If you search for engine oil that would last for a long time It is formulated to suit long riding conditions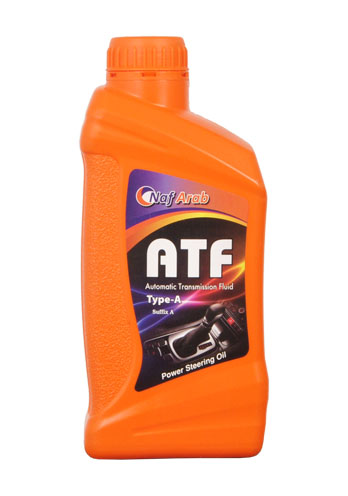 Naf Arab Type A is a super quality automatic transmission fluid designed for automatic transmissions and power steering system of vehicles...
Check Latest Price⤏