Premium Quality
Heavy-Duty Engine Oil in Bangladesh
Engine oils have a significant effect on engine health and performance, and the best quality engines require the best oils available in the market. Sigma Oil Industries Limited can provide you with the superior oil that is both economically beneficial and serves your engine in the long run. Get the best performance out of the engine with our exclusive heavy-duty engine oils.
SOIL & Sigma Branded Oil for Heavy-Duty Engines
Sigma Oil Industries Limited is offering a worldwide reputation for quality and reliability, our technologically advanced range of heavy-duty engine oils provides optimum and consistent performance, even under severe operating conditions.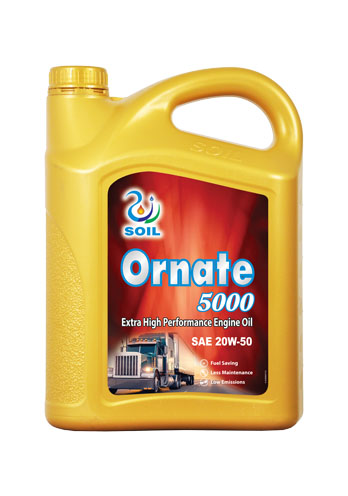 Sigma Oil Industries Limited SOIL branded premium heavy-duty engine oil. Use our SOIL oil to supercharge your heavy-duty vehicles and explore the power of quality oil.
SOIL Branded Oil⤏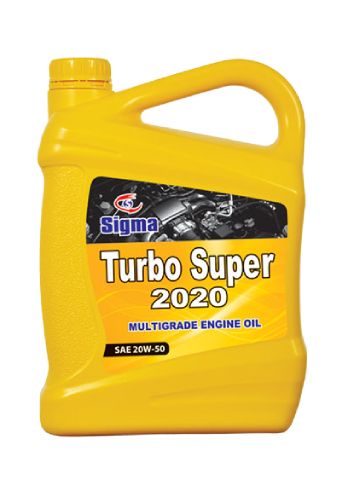 Sigma branded oil providing a premium quality diesel engine design that provides superior engine protection in all working conditions.
Sigma Branded Oil⤏
SOIL Branded Oil for Heavy-Duty Engines
Sigma Oil Industries Limited offering super grade diesel engine oil with special quality Hydrocrack base oil and special additive package to supercharge your vehicle in any tougher condition. And these are eco-friendly products that reduce the carbon created at today's high operating temperature.
Why Use Our Oil for Heavy Duty Engine
Our Heavy-Duty engines developed through the advanced technology that protects the engine from wear and drain while providing a sustainable performance.
Our engine oils reduce the oil consumption of the engines, making it more acceptable for the economic standard.
Our engine oils have all year round usability. Regardless of the weather or situation, our engine oil will draw the most out of your vehicle.
Our heavy-duty engine oils produce less waste than the market competitors. It retains your engine health and keeps it clean.