Finest Oil
Premium Agriculture Engine Oil - Naf Arab
Sigma Oil Industries Limited offers Naf Arab branded premium Agriculture engine oil. Use our Naf Arab oil to supercharge your engine and explore the power of quality oil.
Naf Arab Branded Oil for Agriculture Engines:
Naf Arab classic provides power sustain technology that manages heat and friction ensuring continuous power delivery and provides on-demand acceleration. If you search for engine oil that would last for a long time It is formulated to suit long riding conditions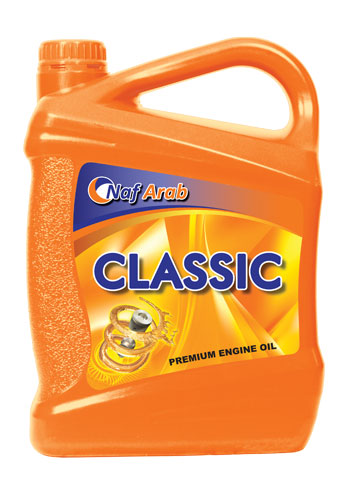 Naf Arab Classic Agriculture oil is premium quality 4 stroke engine oil specially made for Agriculture . This oil is...
Check Latest Price⤏
Why Choose Naf Arab Engine Oil for Your Engine
Sigma Oil Industry has been manufacturing many types of Agriculture oil for the convenience of the Agriculture riders. Our aim is to give you a better product that is also fuel-efficient in nature. You should pick our Agriculture engine oil for the following reasons:
All of our Agriculture engine oils are specially produced for protecting your engines from corrosion.
Our products are capable of keeping your Agriculture engines cleaner than other products with better efficiencies.
We have been formulating finer quality engine oil for giving your engine a durable performance.
All of our products are equipped with specialized materials that enhance the lubricating power of your Agriculture .
Your Agriculture engine life will surely be extended if you use our Agriculture oils regularly and effectively.