Premium Quality
Specialized Engine Oil for Different Types Vehicle
Sigma Oil Industries Limited is the leading manufacturer and distributor of high-quality specialized engine oil. Specialized engine oil highly assists to accurately run any engines. Our specialized team emphasizes on formulating quality engine oil ensuring all solid components considering your engine compatibility and adjustability.
Our Oil for Specialized Engine
Sigma Oil Industries Limited is designing and distributing some premium quality specialized oil to your engine performance. Take a look at our products.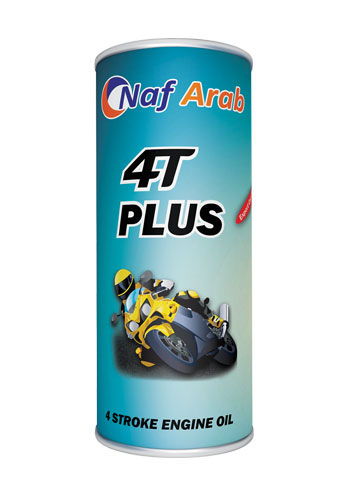 Naf Arab 4T Plus Specialized oil is premium quality 4 stroke engine oil specially made for Specialized .
Naf Arab Branded Oil ⤏
Why Use Specialized Engine Oil for Different Types Vehicles
Sigma's unmatched quality oil, compromisable price, raw elements for the formulation and oil performance makes us better than our competitors in the market. Why you should pick our oil, let's explore the key reasons.
All of our engine oil highly corroborates to enhance all the engine protection that requires completing the required operation. Our expert team formulates according to your engine recruitments.
From other competitors who are involved in producing specialized engine oil, our oil highly decreases the consumption ratio and undoubtedly saves your money.
Sigma's specialized engine oil plays an active role against engine damageable function. It has had an anti-rust feature and strongly foaming resistant.
Our specialized engine oil is produced using solid and raw chemicals. It assists to run your machine with heavy performance.
Sigma is designing and supplying heavy-duty engine oil with cost-effective value. It is entirely super quality but cost-saving.