Best Bike Engine Oil in Bangladesh
In Bangladesh, motorcycles are used as a means of transportation and are highly common and popular.
It goes on no saying that, motor engines are highly important for everyone with bikes. You need to have the best engine oil for your bike. The life of an engine is its engine oil. Its fundamental roles in an engine include lowering friction, cooling, sealing, cleaning, and protecting moving components. Our motorcycles and ourselves will both suffer if we use poor engine oil.
There are many engine oil companies in Bangladesh. Not all can be trusted.
List of Leading Bike Engine Oils in Bangladesh
Sigma Oil
Sigma Oil is top-graded lube oil, meeting the needs of all types of engines to boost the power of quality oil. The company can create and provides reduced carbon, quality petrochemical products with a dedication to the standards of sustainability that our society requires today and for years to come.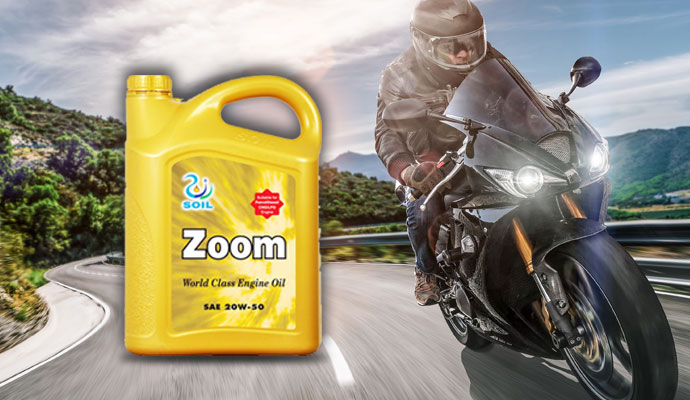 Why Choose Sigma Oil
Use of Modern Technology
Available All Over Bangladesh
Quality Oil
Their lab is equipped with cutting-edge, sophisticated equipment.
They manufacture the most cutting-edge lubricants using cutting-edge technology.
Competitive Price
Wide Variety of Products
They buy base oil from well-known refineries of crude oil and additives from the top four producers in the world: Infinium, Lubrizol, Oronite, and Afton.
Smart Customer Service
High-Quality Lubricating Sigma Oil Ltd Products
Shell Advance
The best oil for both ordinary and high-performance motorcycles is Shell Advance AX7. It has various advantages and excellent oil performance reliability. It costs around 800 Tk making it the lowest motorcycle engine oil price in Bangladesh.
It has a shell-active cleaning system that helps stop dirt from depositing itself by preventing dirt particles from adhering to one another.
It enhances the thrill and pleasure of your ride by ensuring that your engine produces high power.
Increases control by delivering greater torque, power, and response.
Reduces engine vibration and noise
Extends engine life and protects it by cleaning your engine.
Built of pure plus technology that increases bike mileage while lowering costs.
Does not deteriorate in between oil changes, ensuring peak performance from your motorcycles.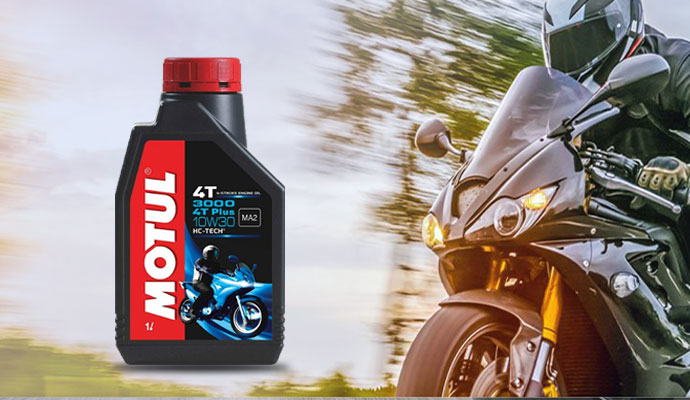 Motul
For all 4-stroke mineral-based multigrade oils, this oil is 100% synthetic. Motul engine oil price in Bangladesh is around 500 Tk for 10w30 and 20w40.
Even when the temperature is high, it has the ideal viscosity.
Its esters, which are generated from vegetables, have superb lubricating and anti-shear qualities.
Catalytic converter longevity is ensured by optimal Sulfur and Phosphorus levels.
High resistance to wear and corrosion
You will experience the same smoothness as new for about 3500-4000km.
When maintained at a temperature lower than 40 °C, the oil has a shelf life of 3 years.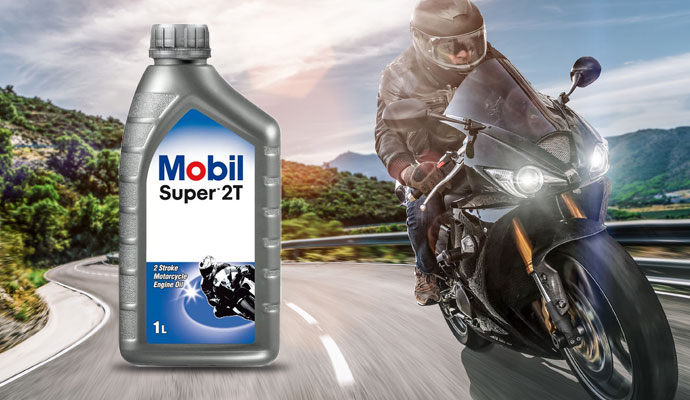 Mobil
Mobil 1 is the industry standard and the factory-fill choice for high-performance synthetic motor oils because it performs better than conventional oils and meets the strictest industry criteria.
Renowned for its effectiveness as a detergent
Safeguard up to 20,000 miles while driving safely.
Offer superior wear protection,
Strong cleaning ability
Prevents the accumulation of deposits and sludge and provides general lubrication.
Excellent low-temperature capability and exceptional control over oil breakdown.
Has excellent thermal and oxidative stability.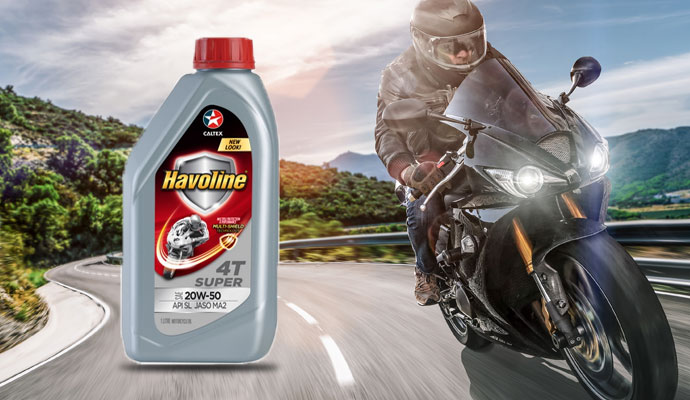 Havoline
They clean the engine and improve its performance using a cutting-edge, brand-new technique called C.O.R.E.
Oxidation stability improves acceleration while minimizing engine heat damage.
Will keep the engine cool and clean it correctly.
Because of the base oil's thermal stability, the engine is continuously shielded from wear and damage.
Additionally, it keeps the engine running smoothly and aids in getting strong acceleration.
Castrol Activ
Castrol Activ is a premium motor oil manufactured from virgin motor oil and designed especially for 4-stroke motorbike engines. Its Trizone technology enables your bike to operate at top efficiency and to react quickly to your lightest touch making it the best engine oil in Bangladesh. Castrol Activ 20W50 engine oil price in Bangladesh 450 Tk and is most popular.
Its benefits are-
During startup, give vital engine components an active and continuous layer of protection for 75% higher wear protection.
Exceptional oxidation control
Combat deposits and maintain optimal engine cleanliness while the engine is running.
Even while the engine is off, provide exceptional corrosion prevention.
Keep engines clean and smooth clutch engagement.
Dampens engine noise and reduces engine vibration.
Why Quality Motor Oil So Important
Investing in better motor oil might help you avoid costly repairs.
Longer engine life is a result of improved oil.
A longer bike life is provided by superior engine internal lubrication, which stops your engine internals from wearing out as quickly.
Better motor oil may also enhance performance since it allows for smoother operation of all engine components.
It results in a more responsive vehicle and improved fuel economy.
Final Remarks
It is always very important to give your bike the best oil and get the best experience of using it. If you are having a dilemma about which oil to use, Sigma Oil has some of the best options at reasonable prices.