Premium Quality
Motorcycle Engine Oil in Bangladesh
Sigma's premium motorcycle oil categories are one of the best options for better quality motorcycle engines in Bangladesh. We have been providing you with quality oil that boosts the overall performance of your bike.
Our motorcycle oil brands are gaining popularity among bikers day by day. With high-quality materials, we produce oils that ensure better performance of your motorcycle engine. You can always count on our motorcycle oils for driving on all road conditions all year round.
High Quality Lubricating Oil for Your Motorcycle Engine
We have been producing supreme quality motorcycle engine oils and have achieved greater assurance from our motorbike riders. All of our engine oils are produced with the latest technology and generates better performance than similar products in the market. At present, we have 3 categories of motorcycle engine oils which are briefly described below: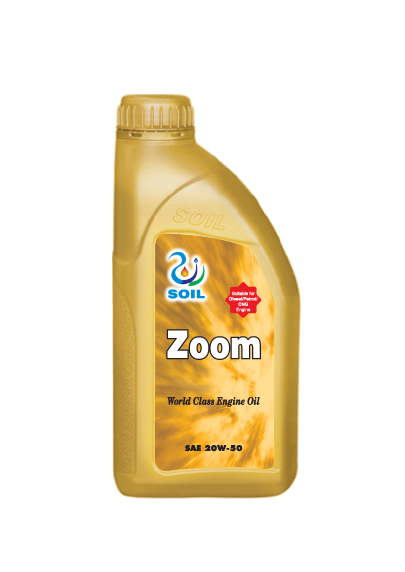 Soil Zoom is a specially formulated super grade gasoline lubricant for all types of passenger cars...
Check Latest Price ⤏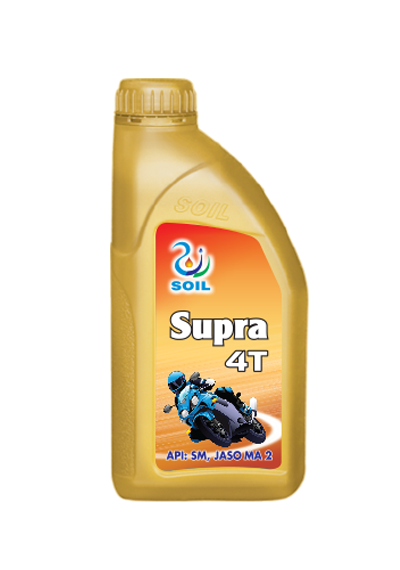 Soil Supra 4T is a Hydrocrack base multi grade engine Oil uniting the latest developed technologies a ...
Check Latest Price ⤏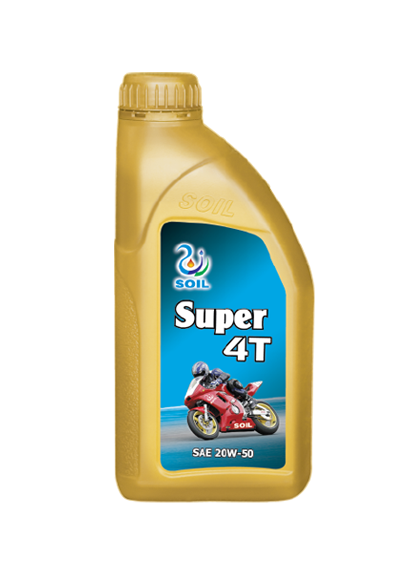 Soil Super 4T is a Hydrocrack base multi grade engine Oil uniting the latest developed technologies ...
Check Latest Price ⤏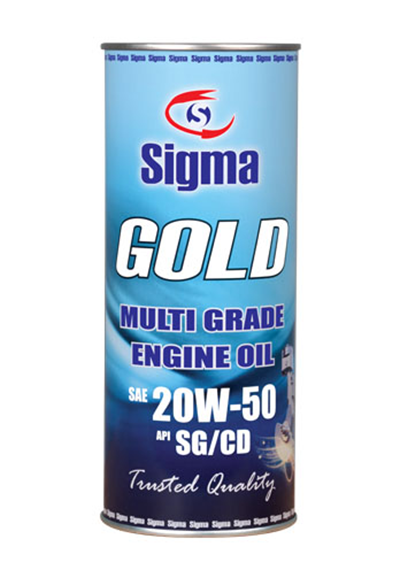 Gold is premium performance gas engine oil specially developed for vehicles running on CNG/LPG or dual fuels...
Check Latest Price⤏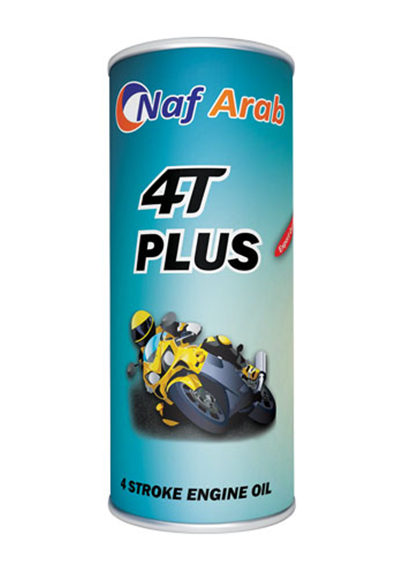 Naf Arab 4T Plus motorcycle oil is premium quality 4 stroke engine oil specially made for motorcycles. This oil is...
Check Latest Price⤏
SOIL Branded Oils for Motorcycle Engines
To keep your engines protected and cleaned and to have a smooth transmission SOIL formulation is the best solution. It is designed to improve motorcycle engine response and also provides exceptional engine performance.To boost up your motorcycles' engine capability SOIL will help you the most.
Why Choose
Soil, Sigma, Naf Arab Branded Engine Oil for Your Motorcycle
Sigma Oil Industry has been manufacturing many types of motorcycle oil for the convenience of the motorcycle riders. Our aim is to give you a better product that is also fuel-efficient in nature. You should pick our motorcycle engine oil for the following reasons:
All of our motorcycle engine oils are specially produced for protecting your engines from corrosion.
Our products are capable of keeping your motorcycle engines cleaner than other products with better efficiencies.
We have been formulating finer quality engine oil for giving your engine a durable performance.
All of our products are equipped with specialized materials that enhance the lubricating power of your motorcycle.
Your motorcycle engine life will surely be extended if you use our motorcycle oils regularly and effectively.