Services of Sigma Oil Industries Ltd
Manufacturing
We are the largest private Lubricants Manufacturer in Bangladesh, in action since 2004. Equipped with modern equipment & technology to operate Blending Kettles, Filling Machines, Labeling Machines and Storage Tanks. We produce advanced Lubricants from our plant with an experienced workforce that allows us to optimize our plant capacity and capability. Our manufacturing process is supervised by computerized probes and experts alike to avoid any errors. We produce a wide range of lubricants for various types of vehicles.
Manufacturing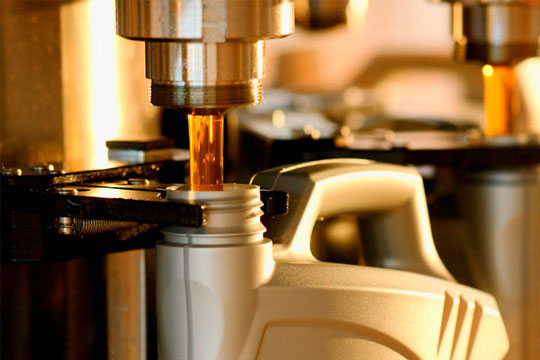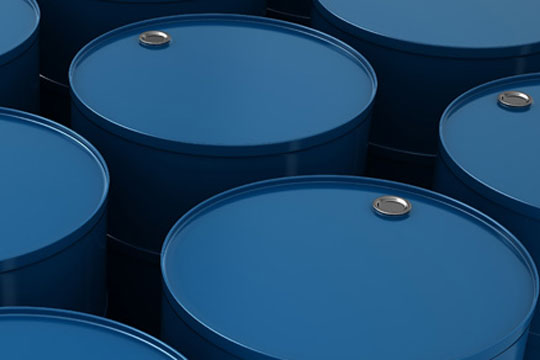 Blending
We provide Toll Blending facility for many national & multinational brands for a variety of automotive, industrial & marine products. We have a team of selected chemists who process the toll blending systematically. Our chemists deliver your formulation maintaining quality and consistency.
Blending
Laboratory
Our cutting-edge laboratory equipment allows us to carry out Gas Chromatography, FTIR, Particle counter, X-ray Fluorescent analyzing and Toll Blending for our respected customers with maximum yield results at high efficiency. Our computerized probes help us monitor temperature, thickness, and viscosity to further control the quality. Our Laboratory tells the story of our premium lubricants which is trusted all over the country.
Laboratory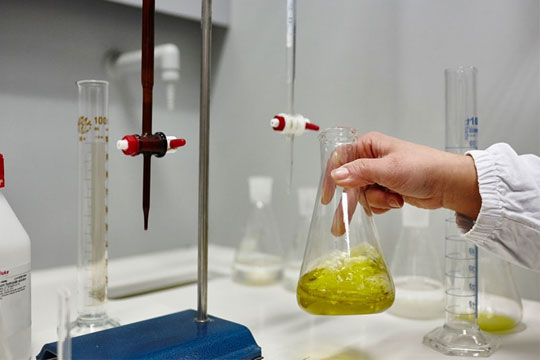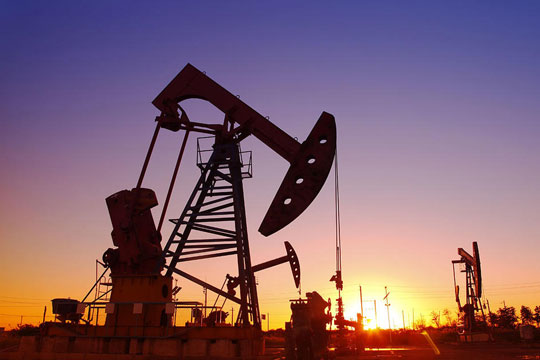 Production
We have a large investment in production facilities and supporting technologies that enable us to blend large volumes of premium oil. Sigma Oil Industries Ltd. fancies a workaholic production line that is in effect to produce lubricants for a wide variety of vehicles that include; Motorcycle engine oil, Heavy-duty engine oil, Light-duty engine oil, Passenger car engine oil, Three-wheeler engine oil and Agriculture engine oil. Our production manager is always on-duty to ensure all the technical processes are running smoothly.
Distribution
Efficient Tanker and Truck Fleet of "Sigma Oil Industries Ltd" ensures that all of our products, both packed and bulk are delivered on schedule direct to our customers.