Top Quality Car Engine Oils in Bangladesh for Best Performance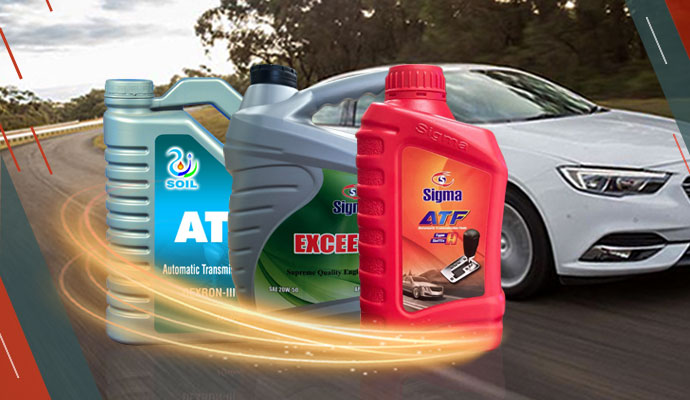 Cars are a very widespread and well-liked form of transportation in Bangladesh and are utilized extensively.The importance of motor engines for everyone who owns a car should go without saying. For your automobile, you must use the best engine oil.
An engine's oil determines how long it will last. Its primary functions in an engine include reducing friction, cooling, sealing, maintaining cleanliness, and safeguarding moving parts. If we use subpar engine oil, both your automobiles and yourselves will suffer.
Bangladesh is home to a large number of engine oil businesses. Not everybody can be trusted. There are 3 Types of Engine Oils available for cars –
Synthetic Oil
Semi-Synthetic
Mineral Oil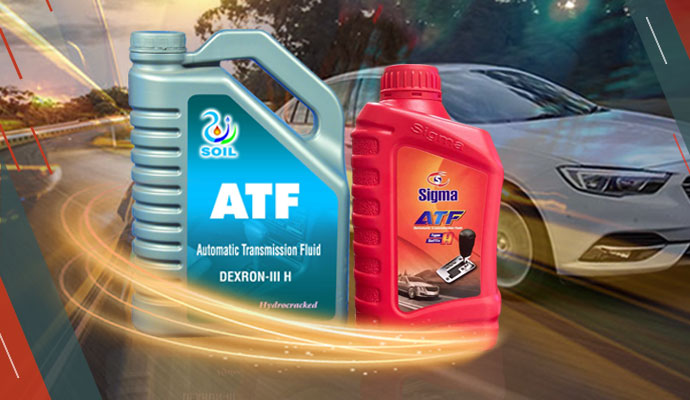 List of Leading Car Engine Oils in Bangladesh
Sigma Oil
Sigma Oil is top-graded lube oil, meeting the needs of all types of engines to boost the power of quality oil. Our oil gives one of the best synthetic oil consumer reports. The company can create and provide reduced carbon, quality petrochemical products with a dedication to the standards of sustainability that our society requires today and for years to come.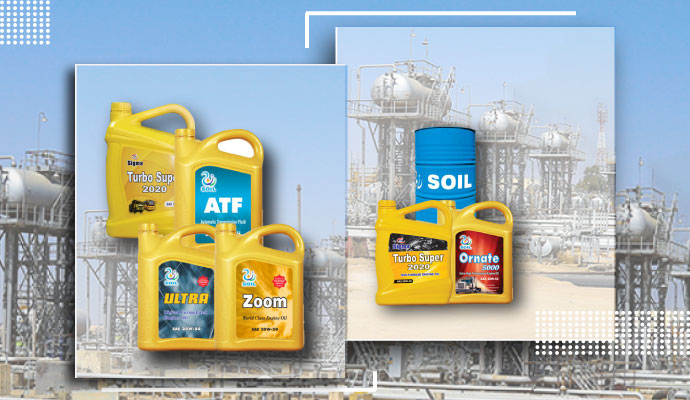 Why Choose Sigma Oil
Use of Modern Technology
Available All Over Bangladesh
Quality Oil
Their lab is equipped with cutting-edge, sophisticated equipment.
They manufacture the most cutting-edge lubricants using cutting-edge technology.
Competitive Price
Wide Variety of Products
They buy base oil from well-known refineries of crude oil and additives from the top four producers in the world: Infinium, Lubrizol, Oronite, and Afton.
Smart Customer Service
Our SOIL Branded Oil for Cars
Our SOIL branded lubricant oil can supercharge passenger cars and give an excellent power of quality.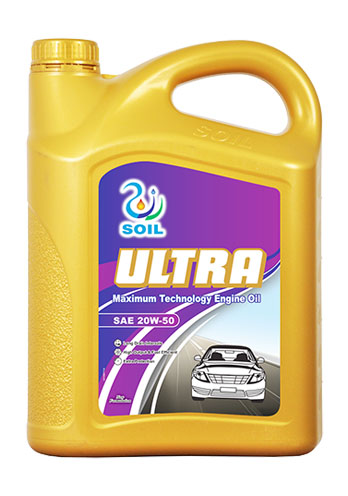 SOIL Ultra motor oil is a new addition in the lubricant technology to maximize the protection for the latest
Check Latest Price ⤏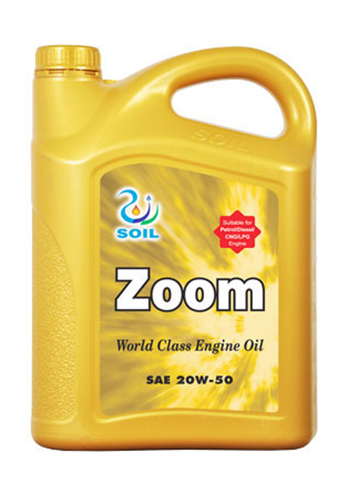 SOIL Zoom is a specially formulated super grade gasoline lubricant for all types of passenger cars
Check Latest Price ⤏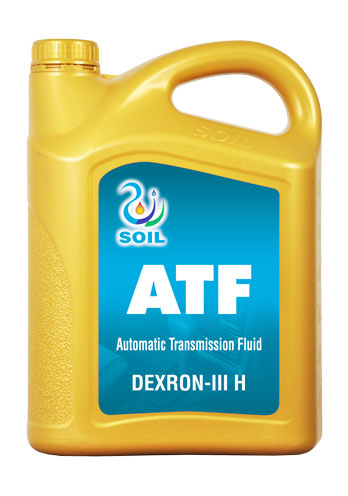 SOIL ATF Dexron-III H is suitable for your daily transportation car because of its applications.
Check Latest Price ⤏
High-Quality Lubricating Sigma Oil Ltd Products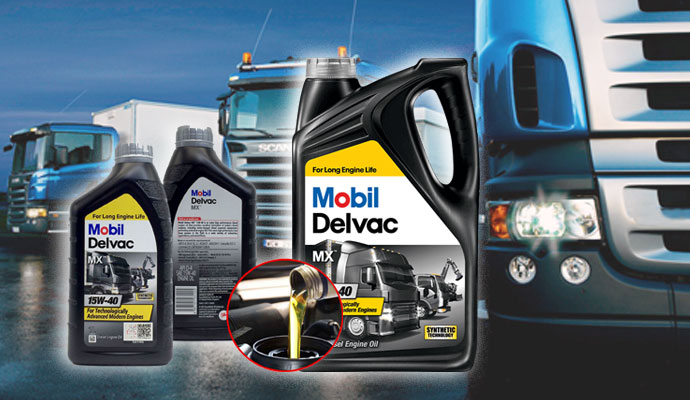 Mobil
Mobil is the best engine oil for cars. The Triple Action Formula from Mobil 1 combines:
Excellent engine performance with improved frictional characteristics.
Consistent power since frictional losses are lower.
Optimized trade-off between engine power and fuel efficiency.
Protection.
Cleanliness.
Highest possible engine output.
Reduce friction.
Prevent and eliminate sludge accumulation.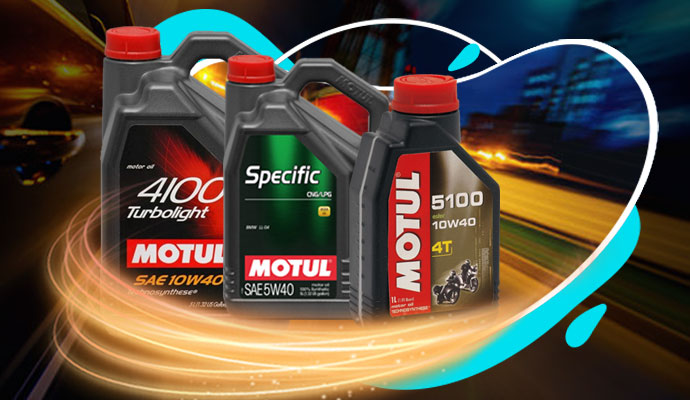 Motul
Motul is the one of the best engine oils for petrol cars. This oil is 100% synthetic, as are all multigrade 4-stroke oils based on minerals. For 10w30 and 20w40 Motul engine oil, the price of Motul in Bangladesh is roughly 500 Tk.
It has an ideal viscosity even at high temperatures.
Vegetable-derived esters offer excellent lubricating and anti-shear properties.
Optimal quantities of phosphorus and sulfur ensure the longevity of catalytic converters.
High resistance to corrosion and wear.
For roughly 3500 – 4000 km, you'll feel the same smoothness as a new car.
The oil has a three-year shelf life when kept at a temperature below 40 °C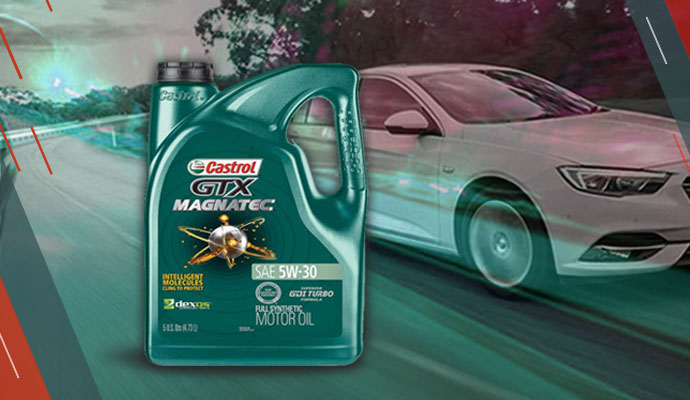 Castrol GTX MAGNATEC
Castrol is one the best engine oil brands in the world. This oil:
Reduce engine wear dramatically.
Provide superior wear protection with an additional layer on key engine components.
4X smoother key engine parts.
During startup, provide critical engine components with an active and continuous layer of protection, that is 75% higher wear protection.
Excellent oxidation management.
Combats deposits and keeps the engine as clean as possible while it is running.
Excellent corrosion prevention is provided even while the engine is off.
Maintain clean engines and fluid clutch engagement.
Reduces engine vibration and dampens engine noise.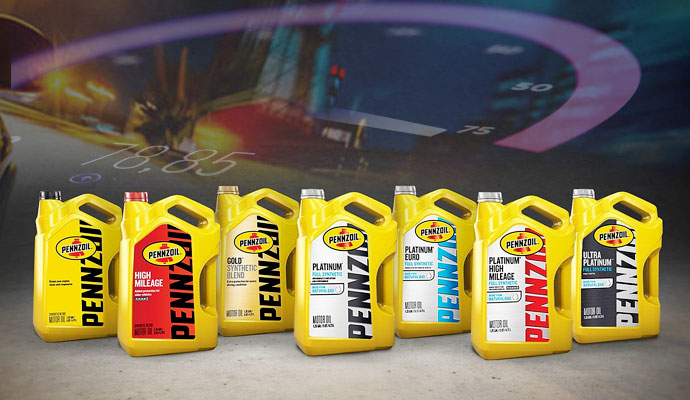 Pennzoil Ultra Platinum
Pennzoil is perfect for stop-and-go driving, frequent short journeys, hauling big loads, and traveling on dusty, unpaved routes.
Control of volatility performance at low temperatures.
Providing without sacrificing quality exceptional wear prevention from friction.
When compared to the industry standard ILSAC GF-5, Pennzoil Ultra Platinum significantly keeps pistons cleaner.
Compared to an unclean engine, Pennzoil Ultra Platinum allows you to go an additional 550 miles annually.
Higher fuel efficiency.
Improves fuel efficiency by reducing engine friction.
There are less emissions produced the less fuel is burned.
Avoid the accumulation of deposits and sludge.
Enables overall engine performance and protection.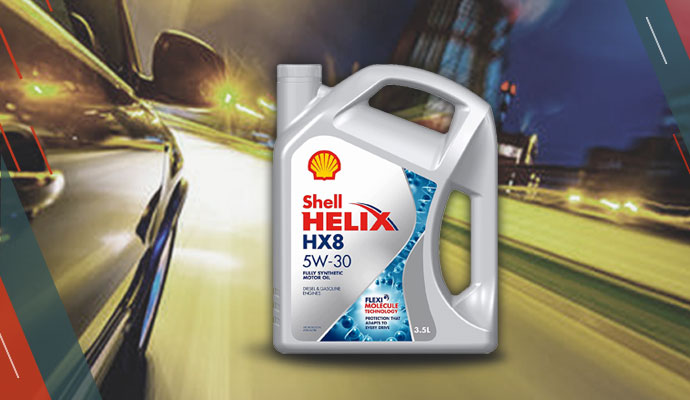 Shell Helix HX8 5W-30
Shell is one of the top 10 engine oil brands in the world. Their features and benefits are:
Offers safety in a variety of hazardous driving situations, including city driving, freeway accelerations, steep slopes, and cold starts.
40% for wear protection.
78% for corrosion protection
58% for deposit control.
30% quicker oil flow.
Faster warm-up.
Conforms to the most recent API SN Plus specifications.
Change to increase protection.
Improved fuel efficiency.
Lower pollutants.
Significant savings.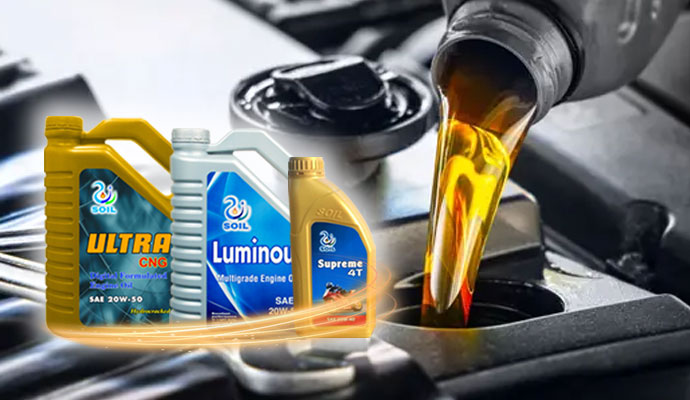 Why Quality Car Oil is So Important
Investing in better car oil might help you avoid costly repairs.
Longer engine life is a result of improved oil.
A longer car life is provided by superior engine internal lubrication, which prevents your engine internals from wearing out as quickly.
Better motor oil may also enhance performance since it allows for smoother operation of all engine components.
Quality engine oil results in a more responsive vehicle and improved fuel economy.
Best Engine Oil in Bangladesh
Giving your car the best oil and getting the best use out of it are two things that are always crucial. When deciding which oil to use, Sigma Oil provides some of the greatest selections available at affordable costs.
Contact us, at +88-01700-760430