High Performance Engine Oils for Trucks in Bangladesh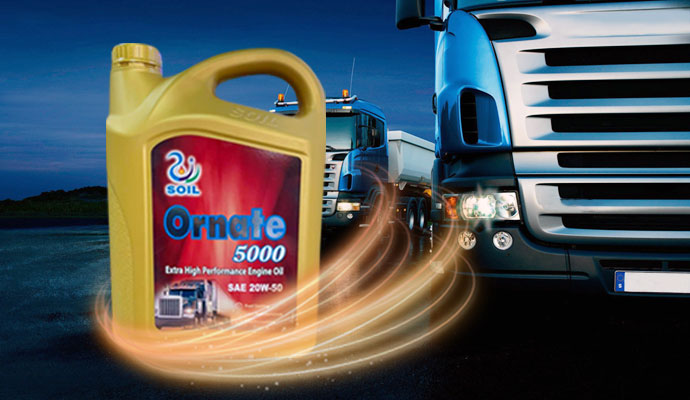 Trucks need additional protection because they are large vehicles. You need to select engine oil that can do these things -
Gain competitive advantages while reducing consumption and improving performance
Increase the efficiency of your fleet
Fleet expenses can be cut significantly
For all varieties of diesel engines, trucks engine oils require,
High performance low-friction lubricants
Turbochargers for exhaust gas with or without charge air coolers
Increasing the time between oil changes
List of Leading Engine Oils for Trucks in Bangladesh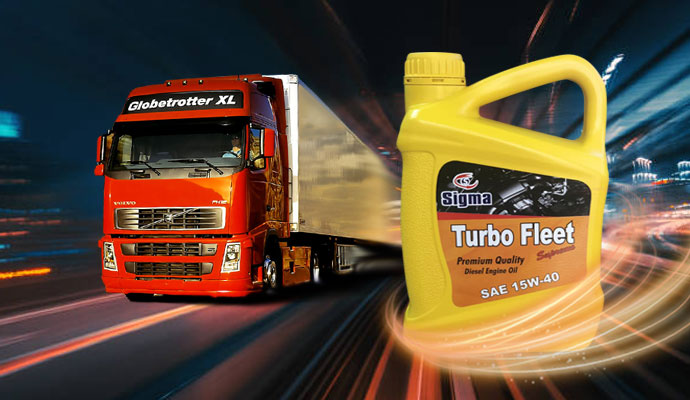 Sigma Oil
Sigma Oil is top-graded lube oil, one of the best engine oils in Bangladesh, meeting the needs of all types of engines to boost the power of quality oil. The company can create and provide reduced carbon, quality petrochemical products with a dedication to the standards of sustainability that our society requires today and for years to come.
Turbo Fleet Supreme by Sigma Oil is made from high-quality base oils and a bundle of cutting-edge additives to offer superior engine protection. This high-performance multi-grade engine oil is intended for use in the majority of 4-stroke diesel engines, including those found in America, Europe, and Japan.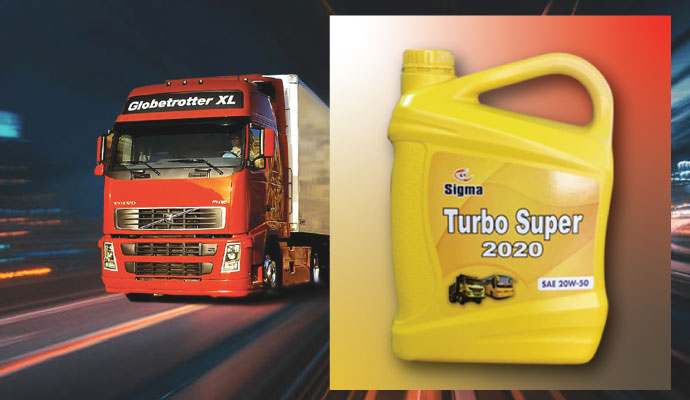 Features and Benefits of The Oil
Minimize fuel consumption
Reduce deposits
Enhances engine's cleanliness
Protects against ring and cylinder wear
Neutralizes acids from high sulfur fuel
Ensures long drain intervals
Heavy Duty Commercial Vehicles should use Turbo Super 2020, SAE-20W50, premium quality diesel engine oil by Sigma.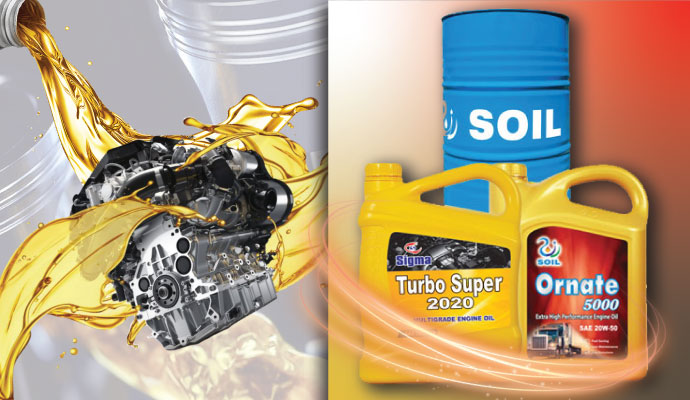 Features and Benefits
It offers the best engine protection possible under all working circumstances
Mixed from a package of advanced additives and chosen basic stocks
Offer the highest level of engine protection and longer oil drain intervals
Less oil is used
Fewer rings break
Lessening the scuffing of the piston skirt, which reduces maintenance costs
Reduces carbon deposits that interfere with piston ring zone operation efficiency
Minimizes oil consumption
Meets most of the diesel engines OEM Specifications
Suitable for EGR equipped modern diesel engines
Protects engines against wear and dust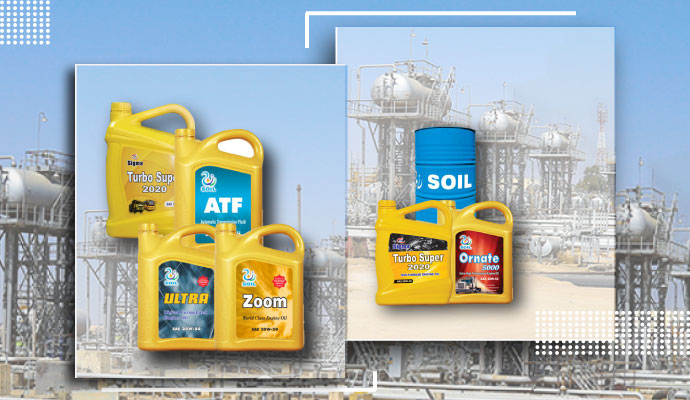 Why Choose Sigma Oil
Use of Modern Technology
Available All Over Bangladesh
Competitive Price
Quality Oil
Wide Variety of Products
Their lab is equipped with cutting-edge, sophisticated equipment
They manufacture the most cutting-edge lubricants using cutting-edge technology
They buy base oil from well-known refineries of crude oil and additives from the top four producers in the world: Infinium, Lubrizol, Oronite, and Afton
Smart Customer Service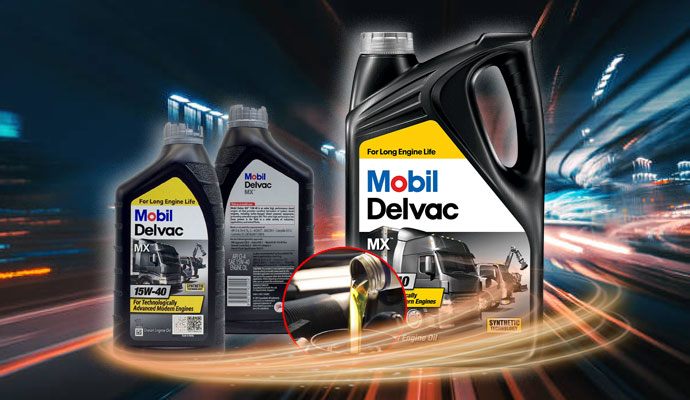 Mobil Delvac 1 5W-40
This is the best synthetic engine oil for your truck that offers excellent lubrication. Mobil is considered to be one of the best engine oil companies in the world. Their features and benefits are:
Excellent resistance to oxidation and heat
High TBN oil that neutralizes acids and combustion by-products
Advanced viscometrics formulation
Excellent flow at low temperatures
An easier time starting the engine and less wear
Good corrosion resistance
Contributes to the extended life of important wear surfaces
The capacity for long drain
Aids in achieving high operational effectiveness
Reduced total cost
Compatibility of components
Longer service intervals
Long-lasting gaskets and seals
Low volatility, superior control over wear and bore polishing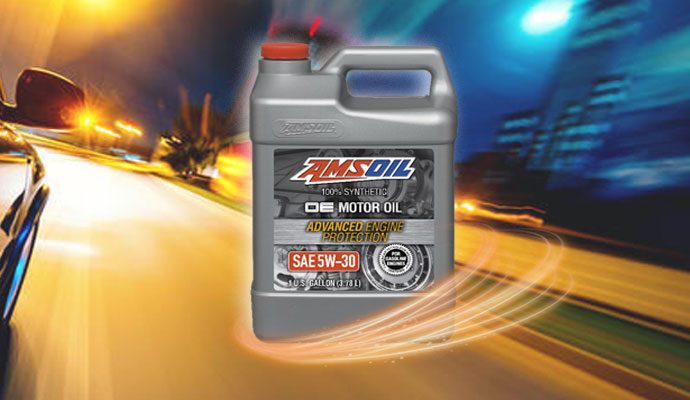 AMSOIL
This is one the best engine oils for v6 engine.Their features and benefits are:
Lower maintenance expenses due to wear and tear thanks to six times better protection against it
More effective soot defense
Better fuel efficiency, increase fuel efficiency by 3%
Less engine oil is used
Appropriate viscosity is maintained
Fuel economy is maximized
Extreme temperature performance
Maximum horsepower tuning
Up to 2 times greater corrosion protection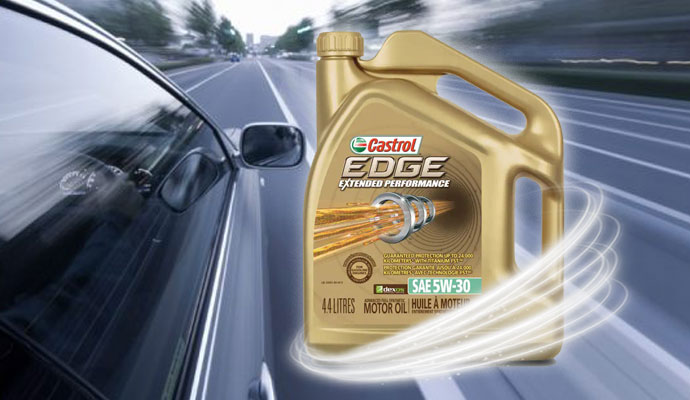 Castrol EDGE Extended Performance 5W-30
Castrol is easily the top 10 best engine oil in the world. This is a full synthetic oil designed for your heavy-duty pick-up truck. The features and benefits are:
Increase the film's strength
Tenfold resistance to dusty, humid, or extreme temperature environments
Six times stronger against wear
Distance between drain intervals: 20,000 Miles
Enhanced fuel efficiency for your truck
Reduces metal-to-metal contact
Your truck can make numerous short trips
Maximum strength under pressure
Fluid titanium technology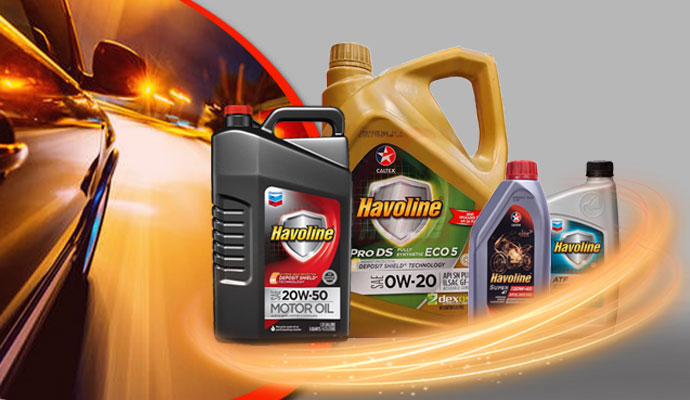 Havoline
They use a cutting-edge, novel method called C.O.R.E. to clean the engine and enhance its performance
Acceleration is enhanced by oxidation stability, which also lessens engine heat damage
Clean the engine and keep it cool
The base oil's thermal stability provides the engine with constant protection from wear and damage
It also helps to achieve powerful acceleration and maintains the engine operating smoothly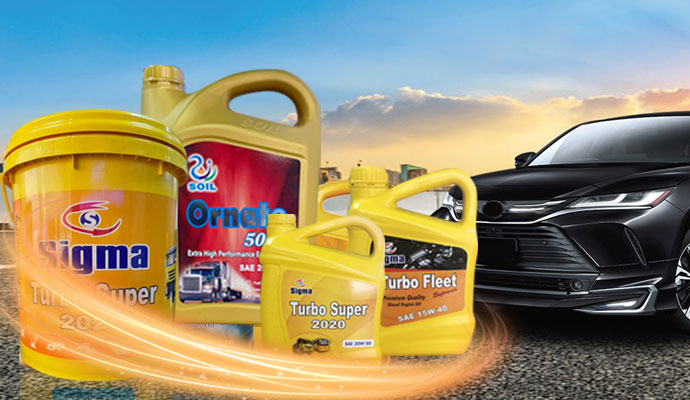 Considerations to Take Before Choosing Truck Engine Oil
Viscosity
Driving environment
Types of engine oil; mineral, semi synthetic and synthetic oil
OEM certification
Oil standards; API and ACEA
Final Remarks
It is always very important to give your truck the best oil and get the best experience of using it. If you are having a dilemma about which oil to use, Sigma Oil has some of the best options at reasonable prices.
Contact Us