Tips to Get Better Mileage from Your Bike in Bangladesh
Low mileage is a cause of concern for bikers as it increases the cost. Engine oil plays a vital role in reducing and increasing mileage. If you are thinking of getting better mileage from your bike, this article will be helpful for you. Here we will discuss how to improve your overall bike experience. Without further due, let's get into it.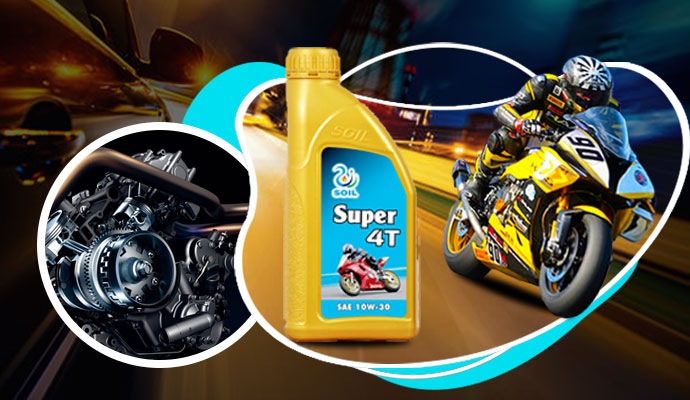 Tips 1: Take Care of Engine Health
The engine is the most important part of a bike. Apart from this, its main driving force is oil. So to get good mileage you must take care of engine power. Also take a look at the engine along with its related parts like the oil tank, battery, etc.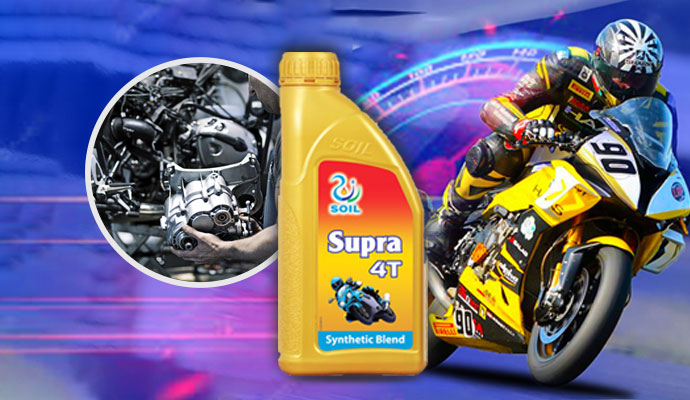 Tips 2: Keep Your Bike on Regular Servicing
Routine servicing helps the bike maintain its overall best performance. Also, service any minor engine-related issues without leaving them out. As a result, your bike's health and mileage will be maximized. Your laziness can have a negative effect on the important parts of the bike. So keep it on a routine check to get better mileage from your bike all over Bangladesh.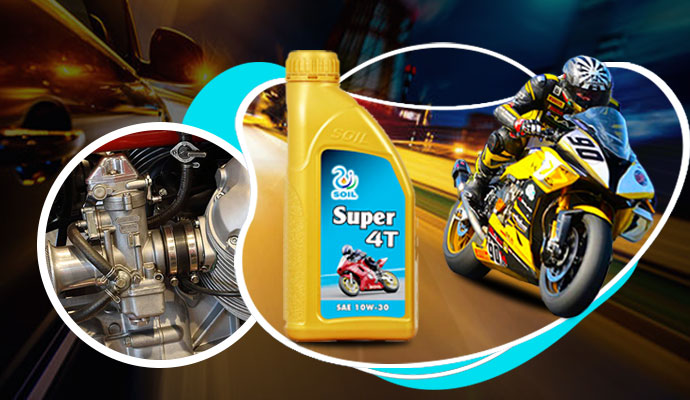 Tips 3: Tune the Carburetor for Better Mileage
Another way to get better mileage from your bike is to keep the carburetor in good condition. The carburetor mixes air with fuel which is then converted into energy. If you are not getting good mileage despite bike servicing then look into carburetor tuning.
Tune the carburetor using electronic or manual processes to regain the engine's performance and efficiency. It controls the air and fuel mixture of the engine and passively the speed of your bike. A faulty carburetor releases black smoke and overheats the engine.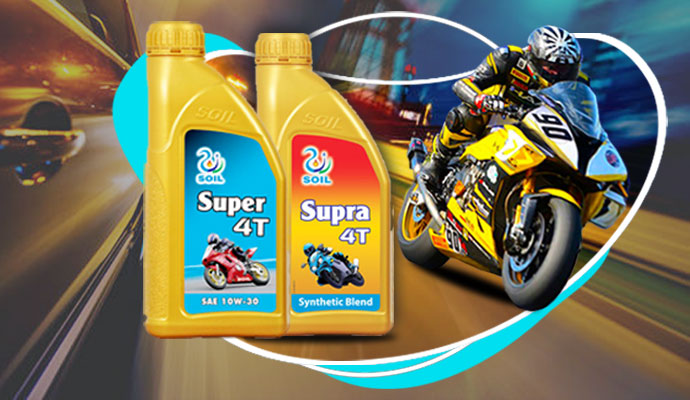 Tips 4: Quality Engine Oil for Your Bike
Car mileage is largely dependent on engine oil. Use high-quality engine oil along with high-quality oil. It will keep your car engine tough and sustainable. In addition, good mileage is due to good engine performance.
Sigma Oil Company has brought various types of engine oil for the bikers of Bangladesh. Each product is carefully processed and packaged to ensure that the quality of the oil remains intact. Get the best engine oil for your bike today from Sigma Oil Ltd.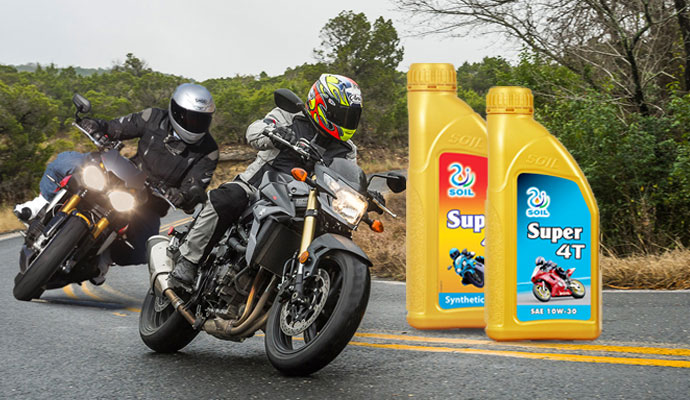 Tips 5: Avoid Rough Driving
Rush driving is life-threatening as well as has a lot of effects on a bike engine and fuel consumption. Besides, the body parts of the bike are also damaged. So as a conscious rider you must drive wisely.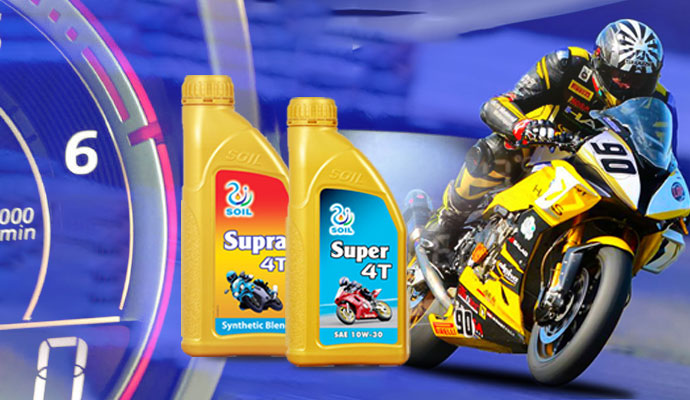 Tips 6: Maintain Economic Speed Limit
A bike performs better on how you utilize and maintain this inexpensive motorcycle. You could behave roughly with it as revving unnecessarily, speeding up at lower gear. But these will cost directly to engine power and efficiency. So, all this is jointly keeping apart from getting better mileage from your bike.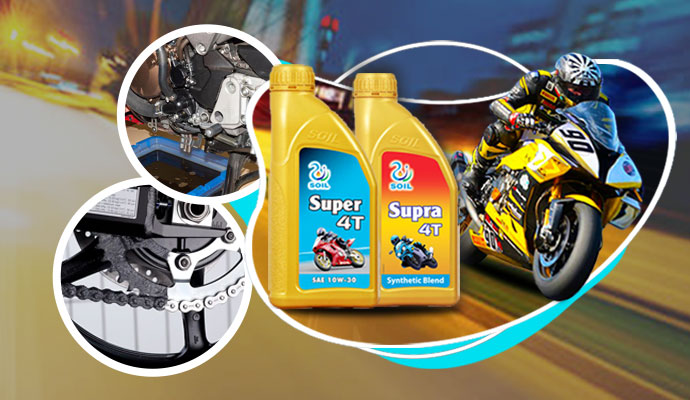 Tips 7: Clean the Chain and Lubricate
After a couple of regular rides, the look of the real bike goes away. So, you probably clean the bike with water and washing foam. Along with this, clean the chain and lubricate it. This reduces the dust and dirt hiding in the chain holes and keeps it flexibly moving with the engine and tire. Regular maintenance will give you better mileage from your bike.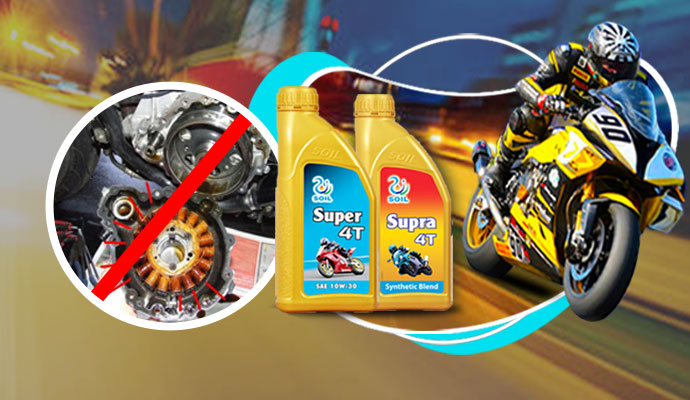 Tips 8: Avoid Modifying the Original Engine Parts
Every motorcycle comes with specified structural adjustments as well as engine parts. If you're thinking of modifying engine parts to get better mileage from your bike, stop it. The modification will change the original formation and will damage other parts chronologically.
Getting Better Mileage for Your Bike in Dhaka Bangladesh
We have covered things you can practice to get better mileage with satisfactory riding on your bike. The most important thing to remember is that the best engine oil improves the engine's life and efficiency. It could be better horsepower, better speed, better functioning, mileage, and so on.
Frequently Asked Question
Yes, age matters for getting a lower mileage. Also, engine versions have an impact on the durability of higher mileage rates. Whereas, higher versions last longer than lower engine models. However, there are also other influences to decreasing your bike's mileage.
You can increase your vehicle's fuel efficiency by using the best engine oil. Also, routine maintenance and engine health observation will keep your bike's engine fit. A better engine reduces fuel consumption and increases its efficiency. Driving at an acceptable speed also gives momentum and reduces oil consumption.