Premium Performance
Engine Oil for Three-Wheeler Auto Rickshaw Vehicle in Bangladesh
As an international standard engine oil manufacturer, Sigma is serving the purpose of high performance in automotive engines. We value the customer's need for oil products that give a smoother performance.
Our oils comply with industry standards and we follow the best practice to give a satisfactory experience to the clients. You can place your trust in our range of solutions for premium performance in your three-wheeler engine.
Premium Quality Lubricants for Auto Rickshaw (3 Wheeler) Engines
To mobilize your three-wheeler vehicle engine product that is made from highly paraffinic base stocks and fortified with select additives to deliver satisfactory performance in any weather condition, Sigma Oil Industries Limited offers three-wheeler engine oil.
SOIL Branded Engine Oil for Three-Wheeler Vehicles
If you are searching for premium quality three-wheeler engine oil, consider our SOIL Branded super grade lubricant made from highly refined base stocks with effective additives.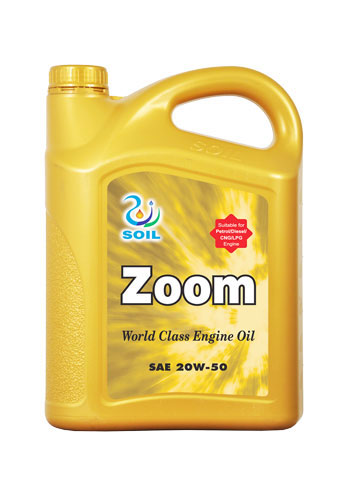 SOIL Zoom is a specially formulated super grade gasoline lubricant for all types of passenger cars...
See Details⤏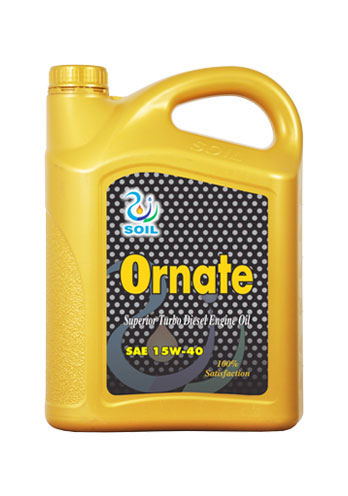 SOIL Ornate is a premium quality diesel engine oil formulated to meet the latest API: CI-4 standard...
See Details⤏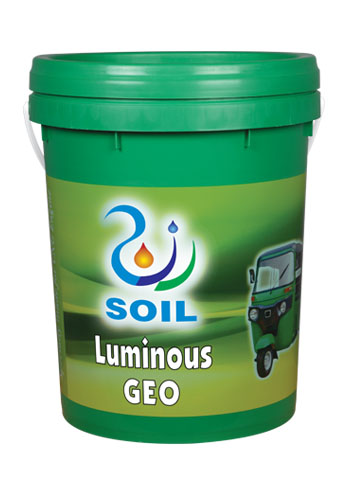 SOIL Luminous GEO is a premium quality diesel engine oil formulated to meet the latest standard...
See Details⤏
Why Choose Sigma Gold, Turbo Super Oil for Your Auto Rickshaw Three-Wheeler Engine?
The quality of the engine oil bears significant importance in terms of maximizing the three-wheeler engine capacity. These are the following features that make our oil stand-out:
Our three-wheeler engine oil is designed to provide excellent fuel efficiency. Using our products, your three-wheeler will run for longer periods and provide the necessary cost benefits.
After carefully formulating from hydrocracking base stocks, we use a special additive package in our oils that give the engine protection against wear, rust, corrosion, deposits, and sludge formation.
Sigma's oils are formulated to low carbon build-up in engines. Thus you will have low emission in three-wheeler engines, that will uniformly reduce maintenance costs.
Our solutions cover a series of three-wheeler engine oils that provide superb performance. Excellent frictional properties of our oils ensure longer engine life.